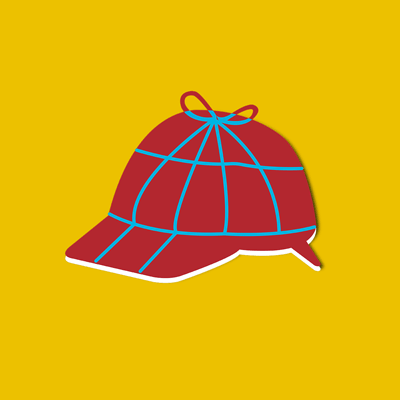 ---
DETECTIVES OF THE PAST
How do we know about the people who lived in Utah before now? How do we know who they were, how they lived, and what happened to them? 
Even though they aren't here to tell us about their families, what they believed, or the events that shaped their lives, we can learn a lot about them through the things they left behind. 
To figure out what happened long ago, historians and archaeologists do detective work. Just like the famous sleuths you know from books, movies, and TV, these pros search for evidence left by people who lived in the past. 
Historians and archaeologists have a lot in common, but they use different tools to do their work.