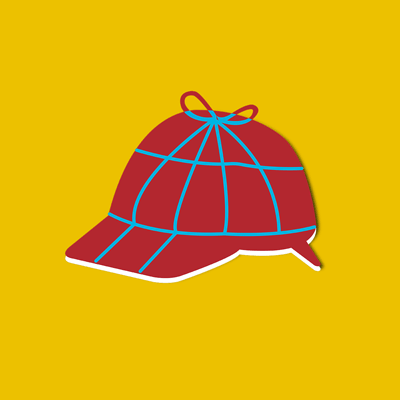 ---
---
Historians and archaeologists do detective work to figure out what happened in the past. Just like the famous sleuths you know from books, movies, and TV, these pros search for evidence left by people who lived long ago.

People from the past left behind artifacts, or evidence, including letters, photographs, pottery, clothing, and even buildings. Archaeologists and historians use these clues to piece together what happened in history.

Historians and archaeologists share the same mission. They want to help you learn about the past. Each uses different tools to uncover history. Learn more about these history detectives below!
---