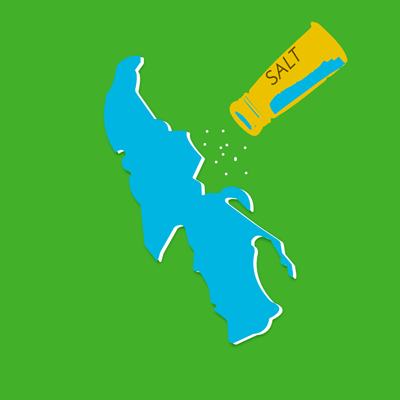 ---
Timelines * Processes * Events
Learning about Utah history is a bit like traveling through time. Studying is the key to our time machine

Have You Every Wanted to Travel Back in Time?
Utah's history started thousands of years ago. Much has changed since the first people lived here.


Can You Think of a Change That Made a Difference in Your Life?
When we study Utah history, we learn about all of the people, places, and events that changed Utah.

When Did Your Utah Story Begin?