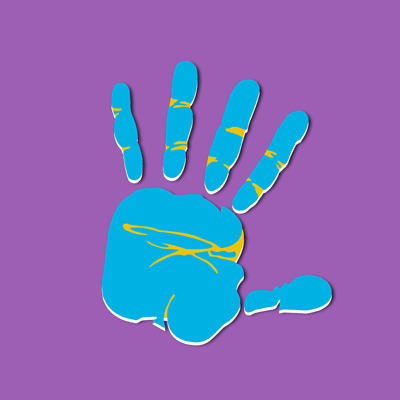 ---
Communities * Individuals * Histories
People have lived in Utah for over 13,000 years. That is a VERY long time.

People from many different backgrounds live in Utah. Native peoples and migrants from all over the world have come here to make their homes. On these pages you can explore some of the people from Utah's past.

Think about your own family's history. How did your ancestors become part of Utah's story?
---