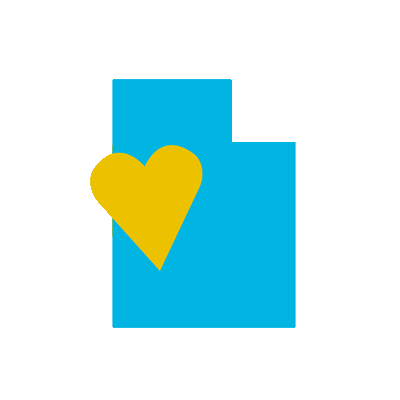 ---
Welcome to I Love
Utah
History
Calling all explorers!
Discover the many peoples, landscapes, and stories that came together to make Utah.
Becoming Utah: A Peoples' Journey On January 4, 1896, Utah became the 45th state to enter the Union. This 12-minute video traces Utah's difficult pathway to statehood and beyond. It shows how many groups contributed to building Utah, and how they raised their voices to secure their rights.
---