Daniel Jackling was an engineer and scientist who developed a new way to mine copper. He brought the talents for business, mining, and invention to the table.
In Short
Jackling innovations changed mining around the world while negatively affecting the environment on a monumental scale. Jackling's dedication to scientific advancement resulted in extracting 18.1 million tons of copper from the earth! That is more copper than any other mine in the world!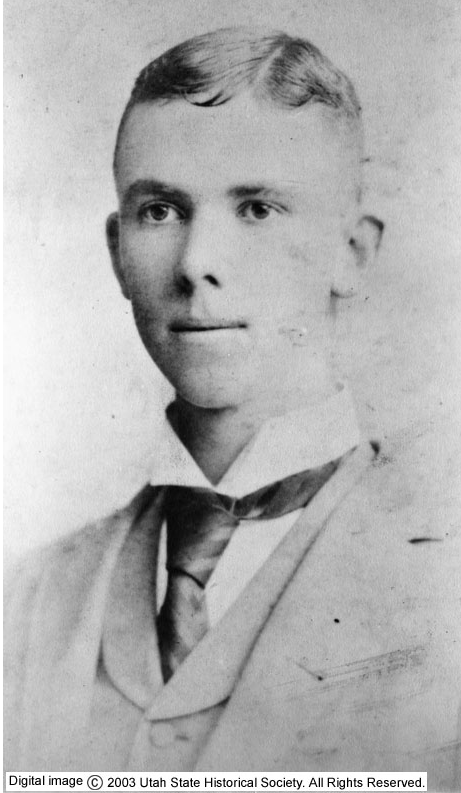 More to the Story
Daniel Jackling was born on August 14, 1869, in Appleton City, Missouri. His parents died when he was two years old, and he lived with different relatives during his childhood and teenage years. He went to the State Normal School at Warrensburg, Missouri, and graduated with a B.S. degree from the Missouri School of Mines at Rolla.
Daniel moved to Utah in 1896 and worked for Joseph R. DeLamar, who owned the Golden Gate mill in Mercur, Utah. In 1898, DeLamar asked Jackling to examine a property he owned in the Oquirrh Mountains to see if they could open a mine. Jackling agreed and believed that it was possible to open a mine there. He and Robert C. Gemmell wrote a report to show that one could mine ore in the area.
Jackling's Folly?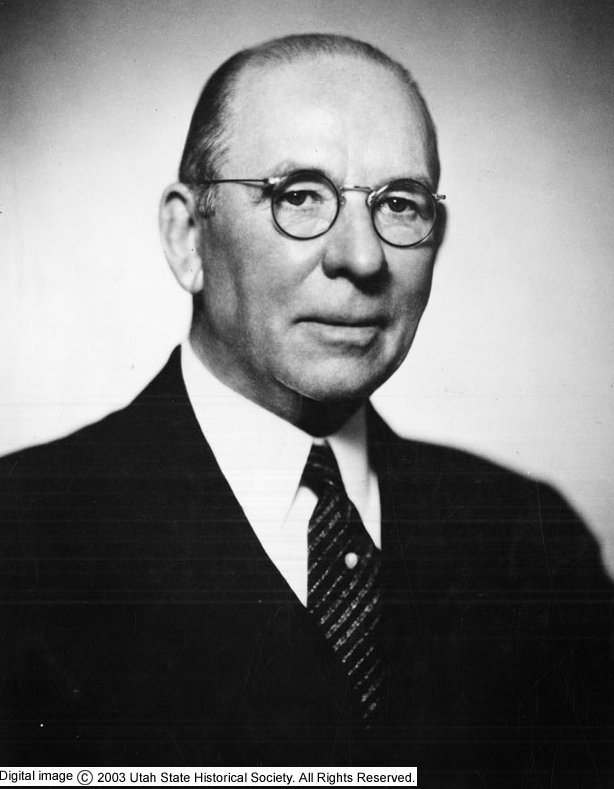 Daniel Jackling was one of the founders of the Utah Copper Company during the early 1900s. The mine is located in Bingham Canyon, west of Salt Lake City, in the Oquirrh Mountains.
Many people did not think that they could mine copper there. They felt that ore in the Oquirrh Mountains was worthless because the rocks contained only a small amount of copper and gold. Up to that point, no mining method could separate the copper from the rock in an easy and low-cost way. Jackling didn't listen to the people who didn't believe in him. He invented a new way to mine ore from the earth (called open-pit mining). Instead of digging tunnels underground, miners would dig a large pit using steam-powered shovels. They then used two new methods to separate the gold and copper from the rock. They used acid leach to dissolve the gold and a smelter to remove the copper. Miners then shipped the ore on train cars.
Jackling's hard work and scientific inventions created employment opportunities and environmental challenges for Utah. He became the 13th member of the National Mining Hall of Fame located in Colorado for all of his mining work.
Keep Exploring!
Return to the People Who Made a Difference page here.
Return to the I Love Utah History home page here.