People from around the world travel to Utah to explore its landscapes. We can learn about Utah's history by studying its many natural features.
Elevation and Temperature
Utah varies in elevation from the lowest point, at Beaver Dam Wash, 2,350 feet above sea level, to the highest point, on King's Peak in the Uinta Mountains, 13,528 feet above sea level.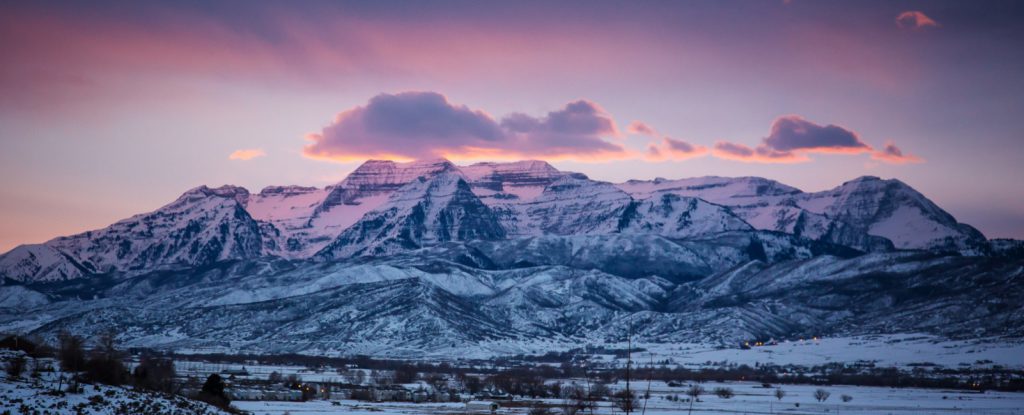 Utah is the second driest state in the country, next to Nevada. Most of the state receives little snow or rain. Along the Wasatch Front storms drop on average 15 inches of moisture per year. The mountains may receive 50-60 inches of precipitation a year, while the Great Salt Lake Desert receives only 5 inches. Read here about water and its importance to the state.
Likewise, temperatures vary widely in the state. 1985 was a year of temperature extremes! The high temperature that year was 117 degrees F on July 5, 1985, at St. George—hot enough to cook an egg on the sidewalk! On February 1, 1985, at Peter's Sink in Logan Canyon, the temperature sank to -69 degrees F, the lowest recorded temperature in Utah!
What is the coldest temperature you have experienced?
Finding a place to thrive
Because Utah's landscapes support many different plants and animals. Most of Utah's cities are located below 7,000 feet in elevation.At 3,000 feet you will find sagebrush, Joshua trees, and the horned rattlesnake. Around 5,000 feet you can look for pinyon-juniper forests and herds of mule deer. In the higher mountains live species such as quaking aspen, douglas fir, lynx, and elk. At the very top of the mountains, past 8,000 feet, you can find alpine fir and Engleman spruce. Read about one of the oldest and largest living organisms—a grove of trees on the shore of Fish Lake in Sevier County. Scientists call it the Pando clone.
What is the elevation where you live?
Geographical diversity
Learn about the three main geographical regions in Utah: Basin and Range, Rocky Mountains, and Colorado Plateau.
How does the land change over time?
The earliest written description of the region that became the state of Utah comes from the writings of Spanish missionaries and explorers nearly 250 years ago. Read what they wrote about Utah Valley, which is now one of the fastest growing places in the country.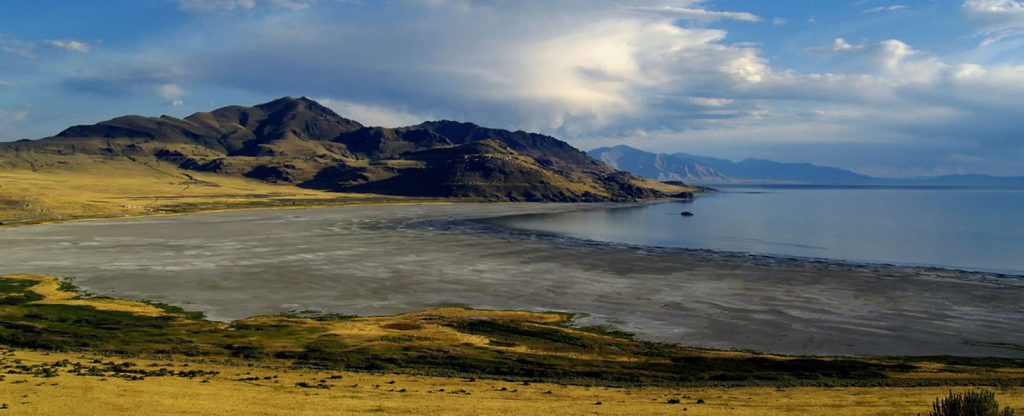 Keep Exploring!
Return to the Places page here. 
Return to the I Love Utah History home page here.