Reva Beck Bosone was a trailblazer in Utah and United States history. She was Utah's first female municipal judge. She was also the first woman elected to the Utah House of Representatives and became the floor majority floor leader.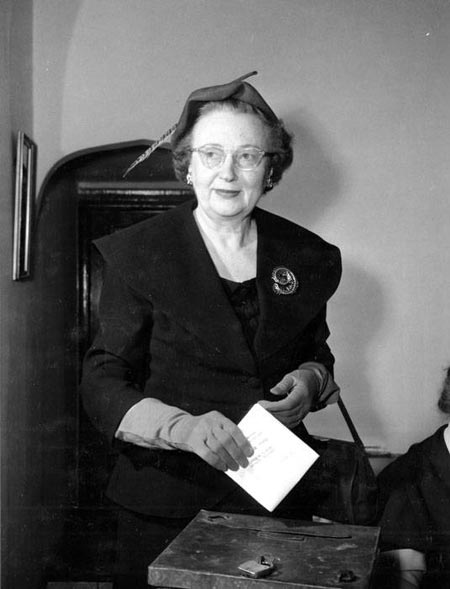 More of the story
Bosone specialized in land reclamation and water projects, and she worked for the reformation of the Indian Affairs Bureau. Bosone ended her career as the Chief Judicial Officer for the United States Postal Service.
An Advocate for Women's Rights
Bosone, whose parents valued education, attended public school in American Fork, Utah. She also earned a degree from Westminster Jr. College in 1917 and a Bachelor of Arts degree from the University of California at Berkeley in 1919. She earned her law degree from the University of Utah in 1930.
Bosone worked for women's and workers' rights throughout her career. Her work included the passage of a minimum wage law for women and children and creation of the Women's Division of the State Industrial Commission. She also sponsored President Franklin D. Roosevelt's New Deal legislation in the House, helping further Utah's recovery from the Great Depression.
Her Honor, the Judge
Bosone became the first female elected judge in Utah in 1936. During her twelve years on the bench, she worked to help young people who broke the law and others who struggled with alcohol addiction. She recognized that addiction was a disease and that treatment and rehabilitation, rather than punishment, would help more.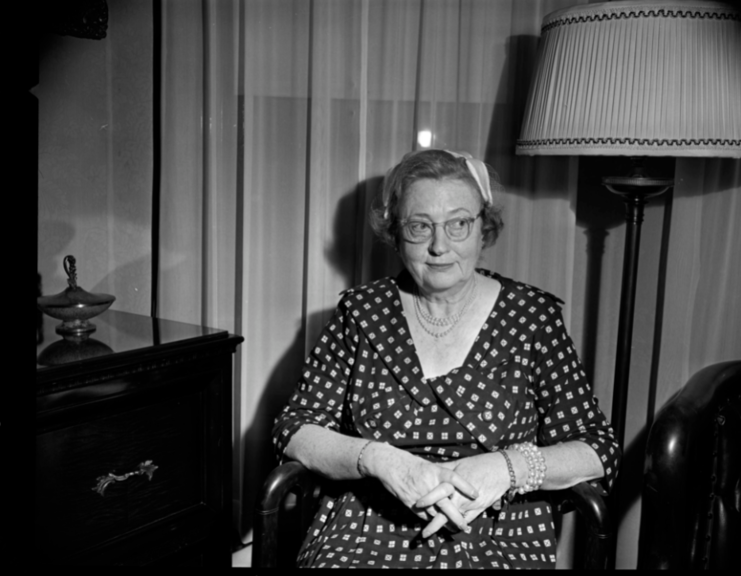 Mrs. Bosone Goes to Washington
Bosone ran as a Democrat for the U.S. House of Representatives in 1948 and again in 1950. She won her race both times! While in Congress, she focused on water rights, conservation issues, women's issues, and American Indian issues. She also became the first woman to serve on the House Interior Committee.
Voting Her Conscience
Representative Bosone was also one of only four people in the House to vote against the creation of the Central Intelligence Agency (CIA). The people who wanted to create the agency would not explain exactly how they would use taxpayer money. She worried that the agency could misuse taxpayer money, and she wanted to make sure the guidelines were clear.
Life after Congress
Bosone did not win a reelection campaign in 1952. That didn't stop her! She was appointed Chief Judicial Officer for the United States Postal Service in 1961 and remained there until she retired in 1968.
Keep Exploring!
Return to the People Who Made a Difference page here.
Return to the I Love Utah History home page here.