Definitions
Artifact: An object that people made, adapted, or used. Some examples are: an arrowhead, basket, clothing, or stone tool.
Feature: Something that people built or created that isn't easily moved. Some examples are a fire pit, irrigation canal, or a pithouse.
What Do Archaeologists Do?
What do archaeologists do? Well, there are a ton of things that archaeologists do. The most important thing archaeologists do is find and research archaeology sites. Archaeology sites are places where past people left behind artifacts or features. By studying archaeology sites, archaeologists can learn important information about people who lived before us. Archaeologists use fieldwork and lab work to make new discoveries and to analyze them!
Fieldwork
Fieldwork is one of the most important parts of doing archaeology. Archaeologists go outside, sometimes to far away places, and sometimes right in their own backyards to discover archaeology sites. One of the ways they find new sites is by survey. This means walking on the land in straight lines with people evenly spaced apart to look for artifacts or features. They can also dig up, or excavate, archaeology sites that have been buried underneath the ground for hundreds or even thousands of years!
Lab Work and Writing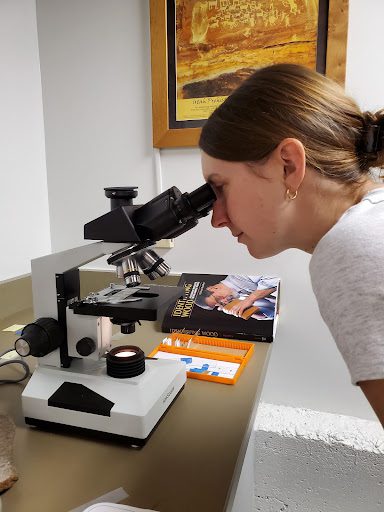 Besides being outside making new discoveries, archaeologists also work in labs and on computers. Sometimes archaeologists will study in a laboratory, analyzing artifacts found at archaeology sites. They will also package and store artifacts very carefully so artifacts can be protected for the future.
Archaeologists also write a lot. Through survey, excavation, and lab work, there is a lot that archaeologists learn. It is important for archaeologists to write down what they learn to teach people and kids like you about the past! Archaeologists publish their writings in journals, magazines, and websites to make new information about archaeology available to lots of people.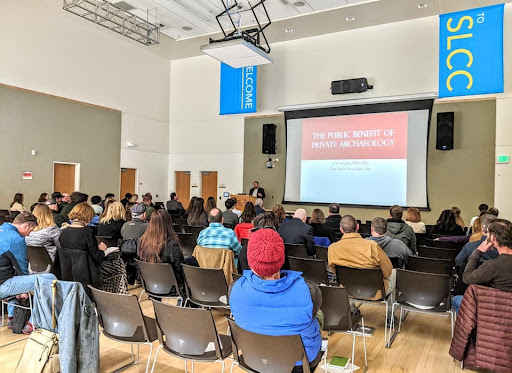 Archaeology Jobs
There are many different types of archaeology jobs. Archaeologists can work as professors or researchers at colleges, teaching new people how to be archaeologists. They can also work for federal or state governments, such as at state or national parks. An archaeologist may also work for a private company, getting paid to survey or excavate. Museums and non-profit organizations also hire archaeologists.
Becoming an Archaeologist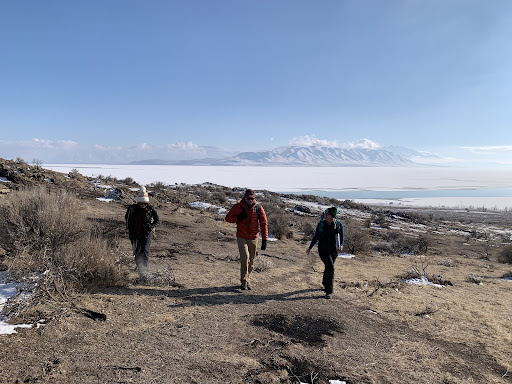 Becoming an archaeologist is something that everyone can do if they want. The first step is to go to college to learn about anthropology — the study of human societies, cultures, and biology from the deep past to the present. With a college degree in anthropology, you can work for museums, universities, government institutions, or private companies. Sometimes people who love doing archaeology will go back to school later and earn a master's or doctoral degree in archaeology. If you are interested in archaeology, you can start now by learning more about past peoples from this website and asking your teacher if they know of any fun archaeology activities that you can join. Archaeology is a fun, scientific job that lots of people love!
Keep Exploring!
Return to the Archaeology page here.
Return to the I Love Utah History home page here.