The first immigrants to Utah from Scandinavia arrived in the Salt Lake Valley in 1847. Scandinavia includes the Nordic countries of Norway, Sweden, Denmark, and Finland.
Scandinavian immigrants are the second largest group of western European people to move to Utah. From 1850 to 1900, almost 30,000 people from Scandinavian countries immigrated to Utah.
Push and Pull Factors
There were many push and pull factors that influenced Scandinavian immigration. New members of the Church of Jesus Christ of Latter-day Saints were pulled to Salt Lake City to live among fellow members of their faith. Pull factors for members of the LDS faith to immigrate to Utah included improvements in transportation, including steamships and
railroads that made the journey possible and faster. Members also felt pushed from their country because of discrimination they faced for joining the LDS church. Some people lost their jobs, and some children's classmates teased them about their membership. No matter what the reason, Scandinavian immigrants found a new home on the Utah landscape.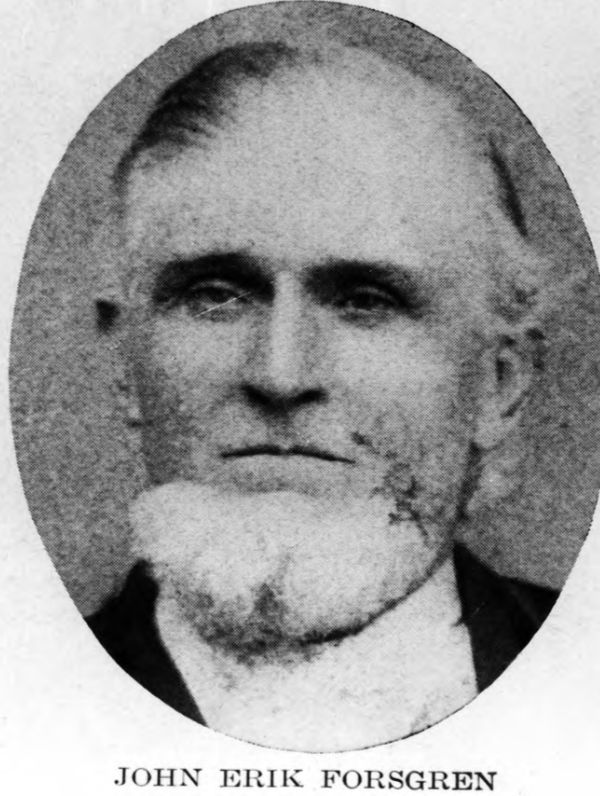 Arriving
Aagaata Sondra Ystendsdatter, Ellen Sanders Kimball, and Knud Peterson were the first Scandinavian immigrants to arrive in the Salt Lake Valley. They joined other members of the LDS faith who chose to settle in Utah during the 1800s. Most Scandinavian immigrants traveled from their native country to Utah during the 1800s. Some paid for their passage to Utah, while others received money from the LDS church's Perpetual Emigrating Fund (PEF). The PEF gave money to immigrants who could not pay for themselves. Most immigrants worked to pay back the money they borrowed from the PEF. The journey from Scandinavian countries to Utah took between six to nine months. The sea trip to the United States was difficult and dangerous. It began with an ocean journey on a steamship until the immigrants boarded a train when they arrived in the United States. The train took them to Nebraska, where they joined wagon trains. By 1869, steam-powered trains carried the immigrants all the way to Utah. Many people got sick, and some died as they traveled across the sea and the land to Utah.
Working
Most Scandinavian immigrants already had job training and got right to work when they arrived in Utah. Others learned new skills once they arrived. Scandinavian immigrants who arrived in Utah during the 1850s were carriage makers, farmers, carpenters, and wheelwrights. Some had worked on ships, and others were teachers. Many of the immigrants sewed, dyed, and wove cloth for clothes and other goods. Some worked as blacksmiths or copper smiths or made tin.
Building Community
Scandinavian-American Utahns created communities in several ways. Many created micro-communities, or neighborhoods where they lived next door to one another, where they enjoyed celebrations and foods from their homelands. For example, central Utah towns, including Ephraim, Mount Pleasant, and Richfield, had Scandinavian neighborhoods. Townspeople called the location "Little Denmark." Mantua, a small town in northern Utah, was known as "Little Copenhagen." Scandinavian immigrants often celebrated Christmas together each year. Many Scandinavian immigrants became friends by blending traditions from their home countries with new ones they learned in Utah.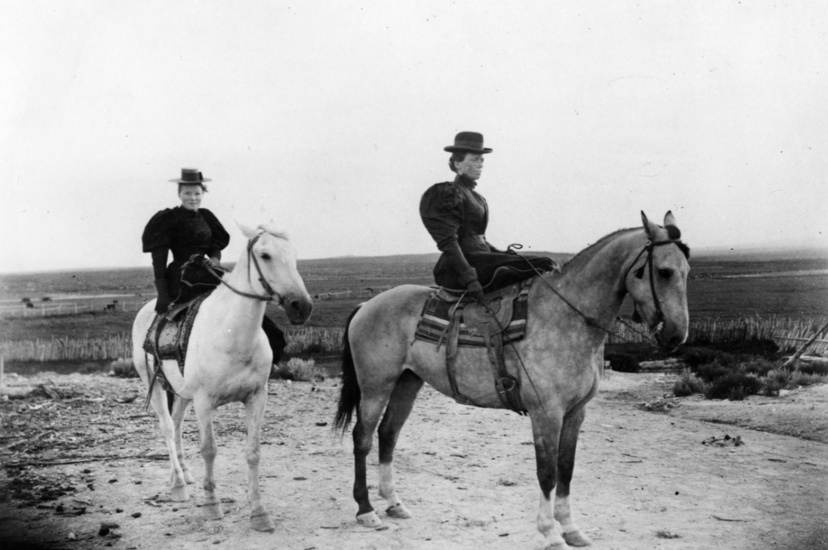 Worshiping
Scandinavian immigrants organized and attended several churches in Utah. Many were members of LDS congregations, but others attended Presbyterian, Methodist, Baptist, and Lutheran churches too. Members of the Free Christian Church and the Congregationalists organized schools for the children of their members. Swedish immigrants also joined Baptist churches, including the Swedish Baptist Church.
Today
Today, we can visit structures built by Scandinavian immigrants and towns settled by them too. Scandinavian immigrants helped to build the Beehive House and the Lion House in Salt Lake City during the 1850s. Scandinavian-influenced restaurants like the Scandia Kaffe House continue to carry on Scandinavian traditions and culture. While immigration from Scandinavian countries slowed dramatically during the 1900s, the influence of those who moved to Utah during the 1800s and early 1900s remains a part of Utah's past and present.
Keep Exploring!
Return to the Communities page here.
Return to the I Love Utah History home page here.